Zhejiang Vogueshower Sanitary Ware Co., Ltd.
Comprehensive Enjoy shower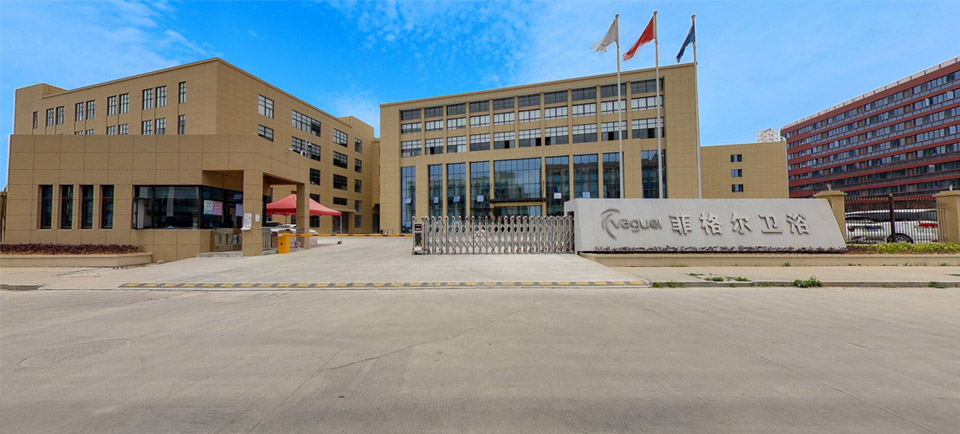 Vogueshower was founded in 1997. Since the very beginning, our R&D department has developed shower panels that were designed artistically based on ergonomics and massage theory on acupunctural points of Chinese traditional medicine, literally transforming the basic showering function of shower panels to higher level of leisure and relaxation. Our products have been widely aspired since their debut on the market due to their fresh designs, personalized functionalities and ease of installation and service. As the living stand ard of end-users grows, the desire for higher personalization on the products and different expectations from different regions become more and more apparent. Vogue keeps developing a few dozens of new products annually thanks to the feedbacks on the customers and market research of our sales department. In 20 years, our product models have expanded extensively and panel materials range from single acrylic panel to aluminum panel, tempered glass panel, stainless stain panel and bamboo panel, etc.
Vogue people is committed to "Providing the solution of Shower Panels". "Stand for customers and help customers achieve the best shower panel solution" have been our commitments that drive us move forward. Our diversified models and people-oriented philosophy has made our products popular in more than 70 countries around the world. At present shower panels have become one indispensable product in bathroom and for better living quality, while our brand has been the optimal choice in many customers around the globe.
With 20 Years' Experience
Vogue team become to be more and more strong and professional from 20 years' development. Always keep learning and developing by cooperating together with customers all over the world.
Perfect QC Systerm
Quality is the life of vogueshower. Thanks to the strong QC team, these 20 staffs control the quality by many of professional testing machine and pretty QC process. Vogue's products have been well delivered to all of customers.
Advanced Technology & Equipment
Experienced technical team know the international market clearly, and special design the products to suitable the different market. And will recommend 100 items for the different market every year.
Purchasing Process
Professional knowledge, Credit guarantee, stable supply and cost advantage.
Social Responsibility
Vogueshower never forget the social responsibility. Supply more than 300 jobs and opportunity for people, 100 rooms and all of food for the worker by free. Every year the Vogue team will visit and help people in poor.
Production
Well organzied production management, Carry out 5S as always for high active.